Happy 150th Anniversary NOAA!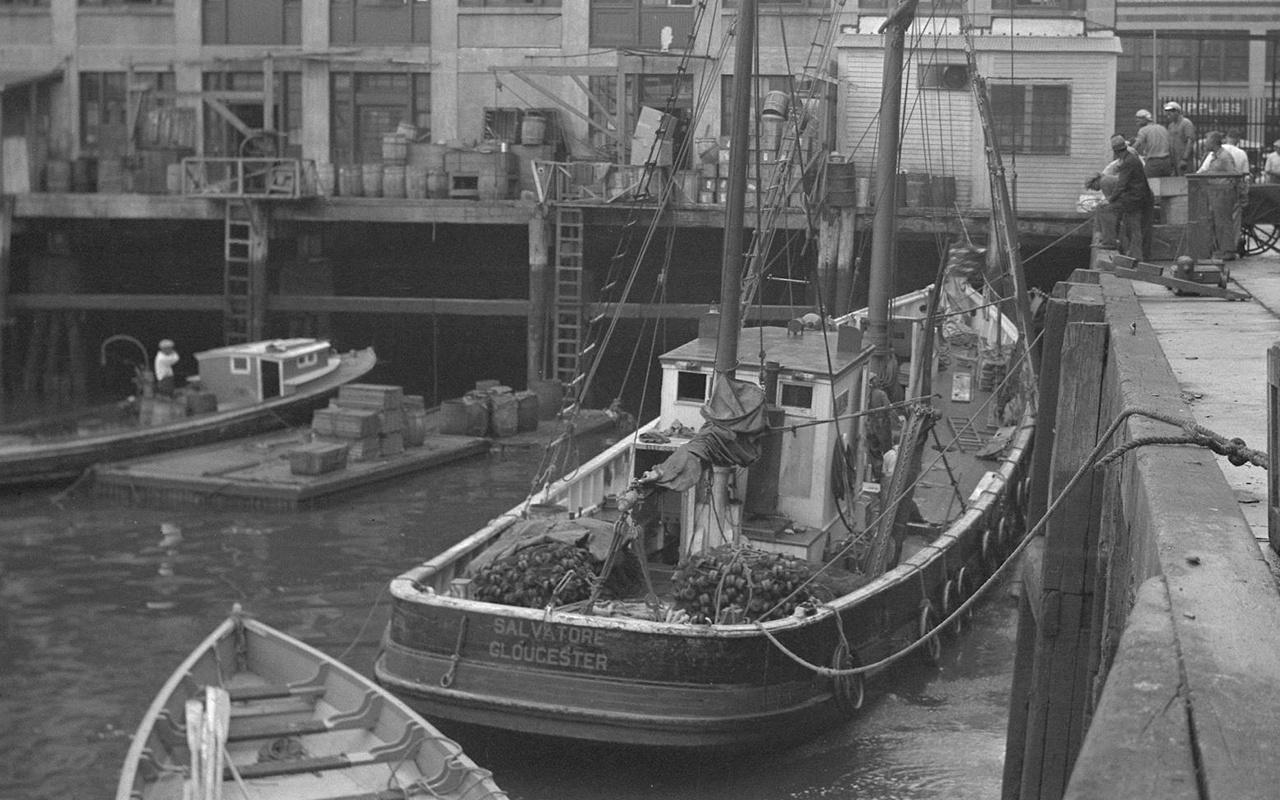 The National Oceanic and Atmospheric Administration (NOAA) is celebrating its 150th anniversary this year! In honor of their contributions, I'd like to take a moment to highlight some of NOAA's successes and illustrate their importance in the health and preservation of our natural resources, especially our oceans, a topic near and dear to my heart.
The NOAA plays a crucial role in combating illegal, unreported, and unregulated fishing. Known as IUU fishing, these illegal practices threaten economies and endanger marine resources. NOAA works with state agencies and foreign governments to prevent illegal imports and to "achieve effective, responsible marine stewardship and ensure sustainable fisheries management."
The NOAA protects over 95,000 miles of U.S. coastline and 3 million square miles of open ocean and the marine life and ecosystems therein. Today, it employs 12,000 people, including 6,773 scientists and engineers and its work supports nearly 2 million jobs and helps sustain the almost $250 billion in fishery sales.
Throughout the past 30 years, bolstered by the Marine Mammal Protection Act and Endangered Species Act, NOAA has worked towards repopulating marine life facing steep declines or extinction. NOAA scientists are now able to "monitor changes in ocean conditions" to better understand how climate change is affecting our oceans and marine life, and what we must do to maintain healthy ecosystems. As a result, "in the last 30 years, we've restored more than 150,000 acres of habitat, allowing fish and other marine life to thrive," says Paul Doremus, Acting Assistant Administrator for NOAA Fisheries.
As 2020 gives way to a brighter 2021, NOAA is also looking ahead with renewed priorities of modernizing data collection and management, building and utilizing tools to predict illegal fishing and track protected species recovery, and developing tools to "forecast changing ecosystems and anthropogenic impacts on marine and anadromous resources. The protection, conservation, and sustainable use of our ocean is a complex and continuing challenge that requires the collaboration of many partners and stakeholders. In 150 years, we've learned much about the ocean and what it has to offer us, but we're always working to develop a greater understanding of our environment and our place in it."
Happy Anniversary NOAA. Thank you for all you're doing to save and preserve our most valuable and irreplaceable natural resources.
4